IPIDWTSAAD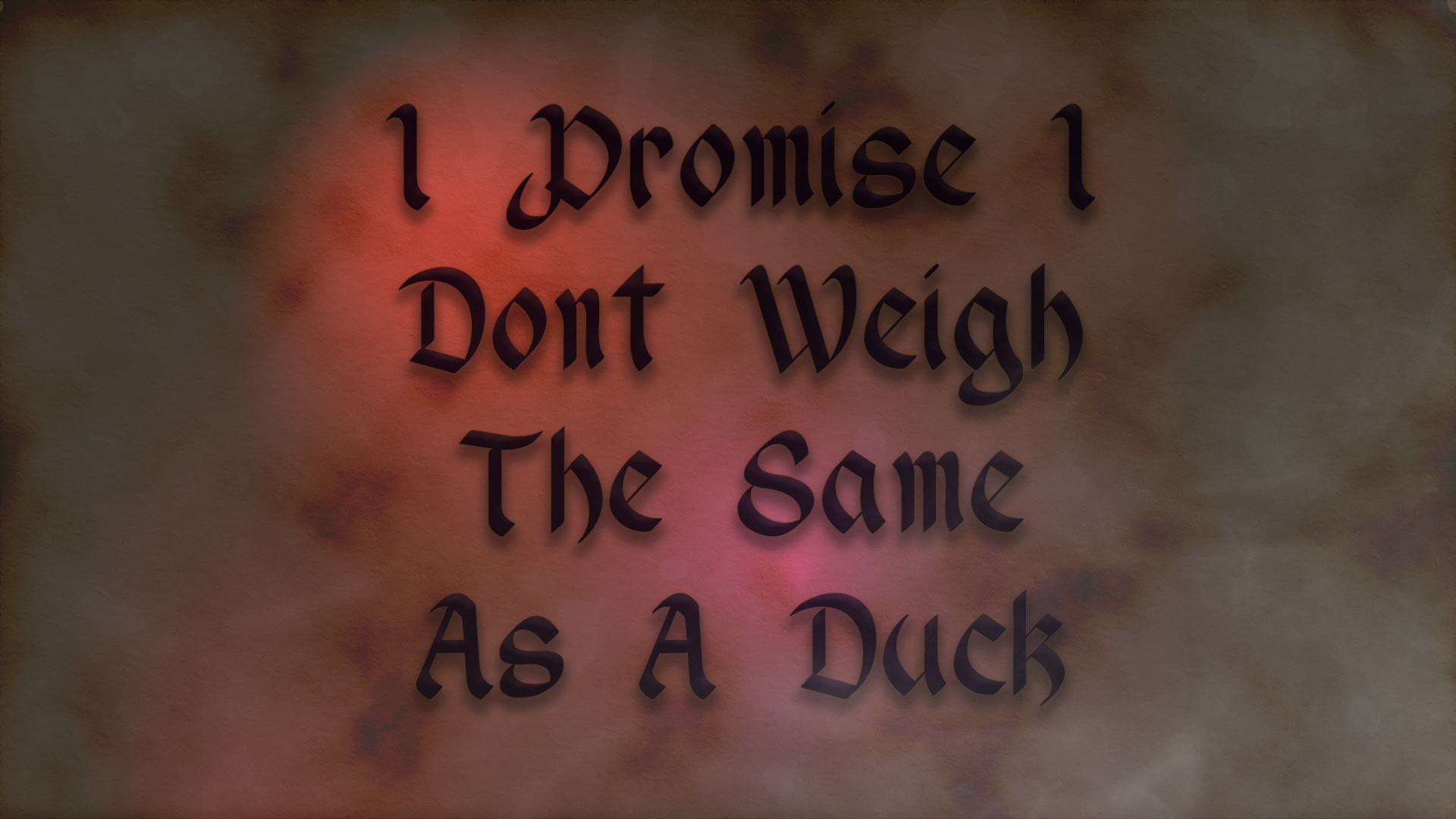 You accidentally crashlanded into a medieval village on a time machine, right in the middle of dark ages when church has absolute power, peasants don't know any better, everyone is on a witch hunt and at the same time they are too suspicious of witchcraft to find new ways to look after themselves.

You have to try to survive for as long as you can fix the time machine, without being accused of being a witch or dying from poor living condition of the village yourself.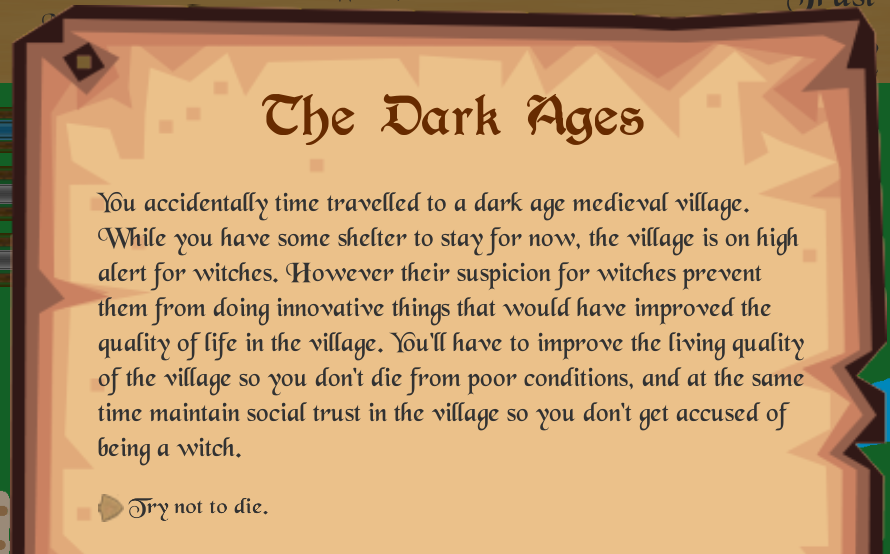 IPIDWTSAAD was created for my second game jam, once again with Scream Jam with the theme "Solstice" during December 2019. This was also made in Unity, with the musician Rob Burnley contributing music and sound.
The game intended to be a medieval village simulator, mimicking the time of dark ages when people were weary of witches and arcane taboo. In a turn-based structure, the player would decide what useful things to do everyday to repair the time machine for going back home, all while trying to stay on the good side with the villagers and avoiding witch accusations. Various events would occur everyday that the player had to deal with, such as village plague, famine and pillage.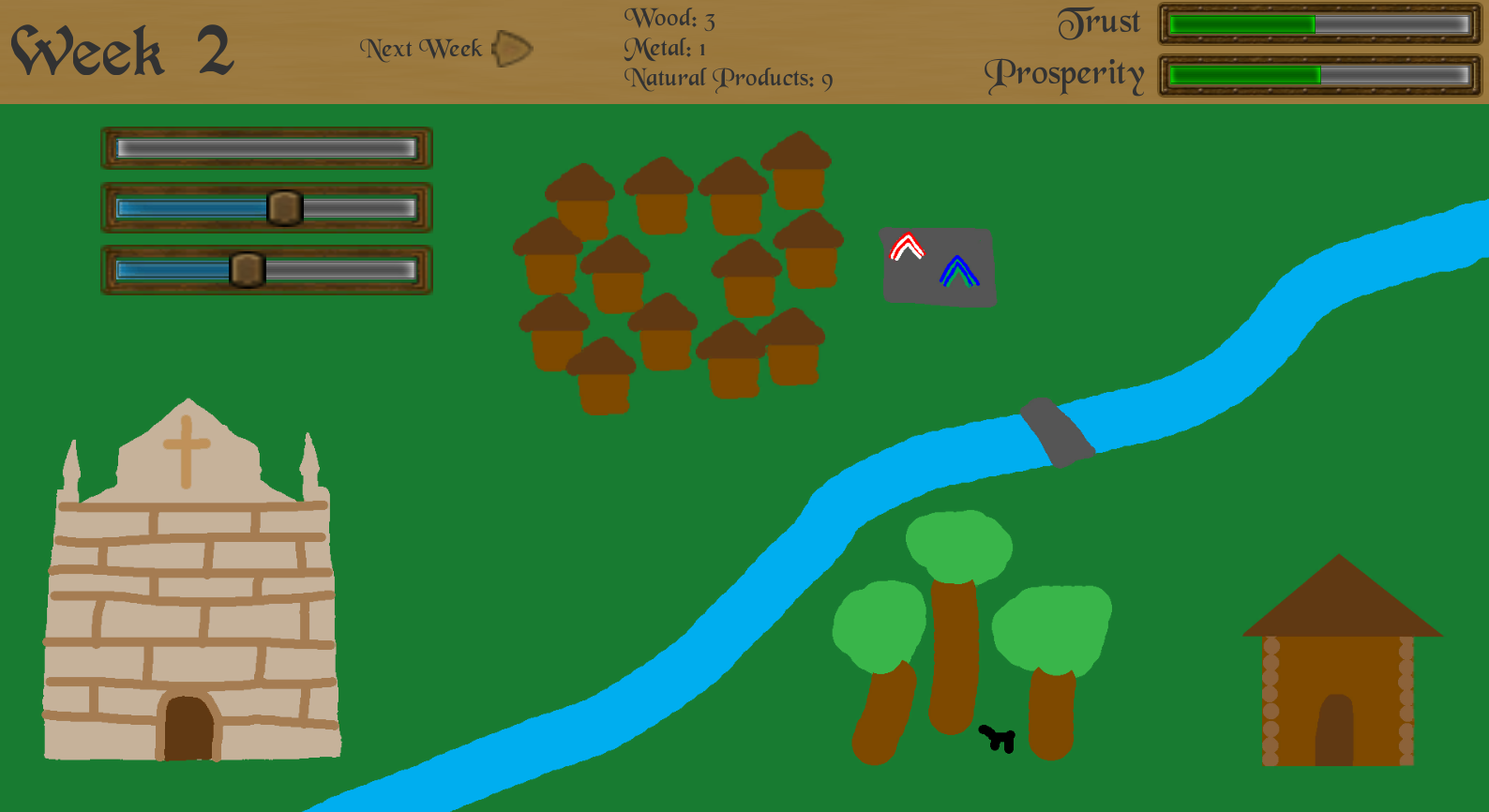 This project taught me a lesson in being overly ambitious. As mentioned in the itch.io page for the game, I could not finish some critical element such as win/loss handling, despite having 5 days to complete this game jam. Most of the content we intended to add, did not make the submission cut, and the basic elements were added too late, in favour for the bulk of the content which were village events.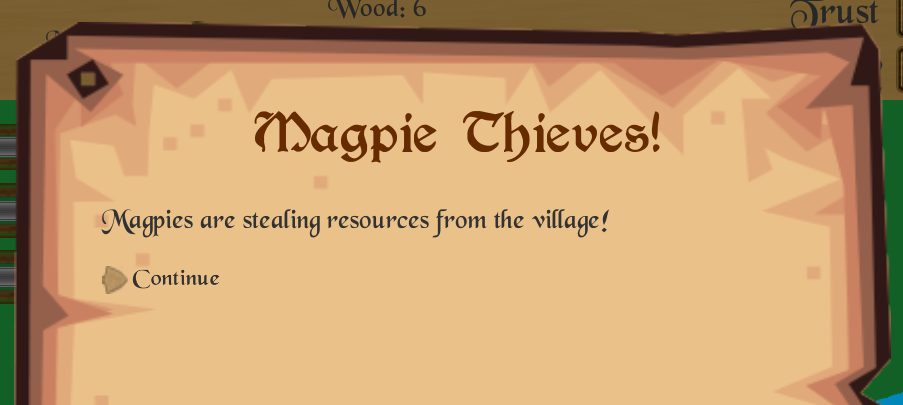 Source: https://github.com/rosareven/IPIDWTSAAD

Download from itch.io: https://rosareven.itch.io/i-promise-i-dont-weight-the-same-as-a-duck